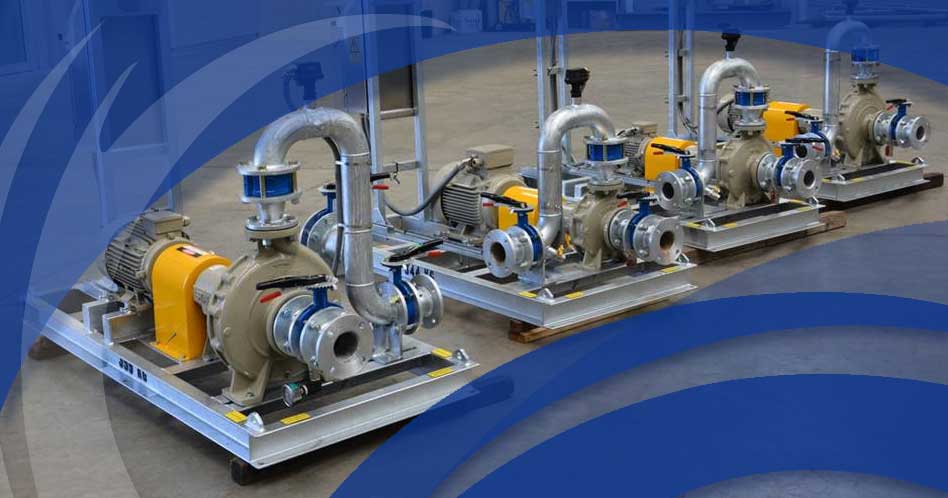 Application: Wash Pond Recycle Pumps
4 x Customised Packaged ISO Pumping Systems were designed to meet the customers specification also including the suction line; floating offtake & the duplex basket strainer in the package.
The Pumping systems included various size ISO pumps of various materials suited to the water conditions, mounted to galvanised fabricated frames & fitted with James Reid Control Panels with various functionalities. The pumping systems also included galvanised pipework & various size electric motors to suit the application's needs.